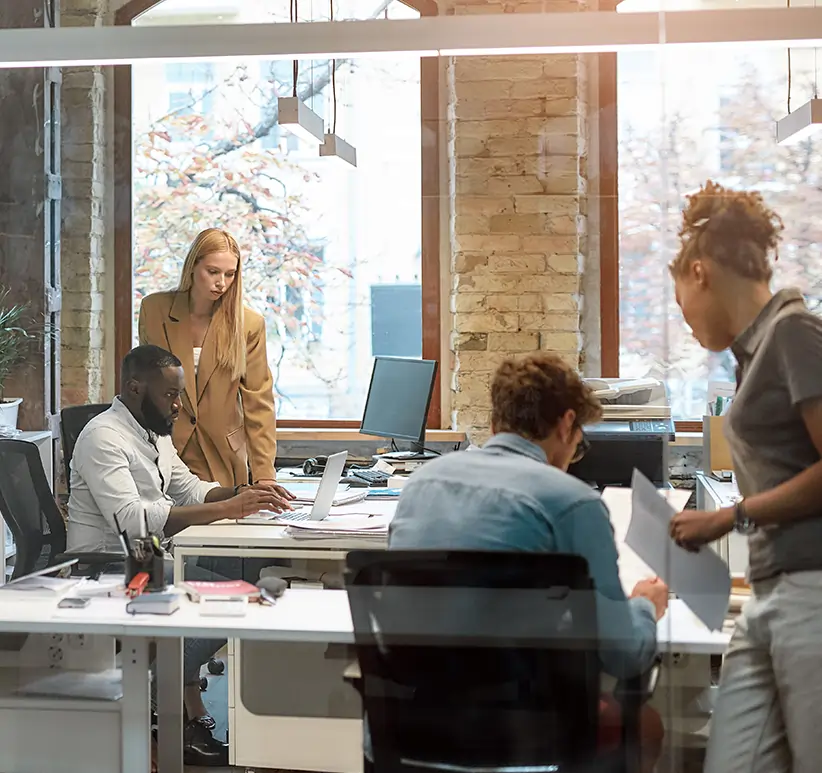 Sarah and her team provided exceptional marketing and communications services for our non-profit organization... Sarah brings an intersectional and anti-oppressive lens to her work, and I highly recommend her firm.
Sarah's presentation both informs and motivates ... Her insights are gutsy and energizing — she had my class buzzing for days after her visit. Sarah is a true public intellectual and her work is critically needed if we are to move from acknowledgement to action with regard to racism and racial injustice in Canada.
I would like to express on behalf of all of us for the outstanding contributions. The development of our company quality..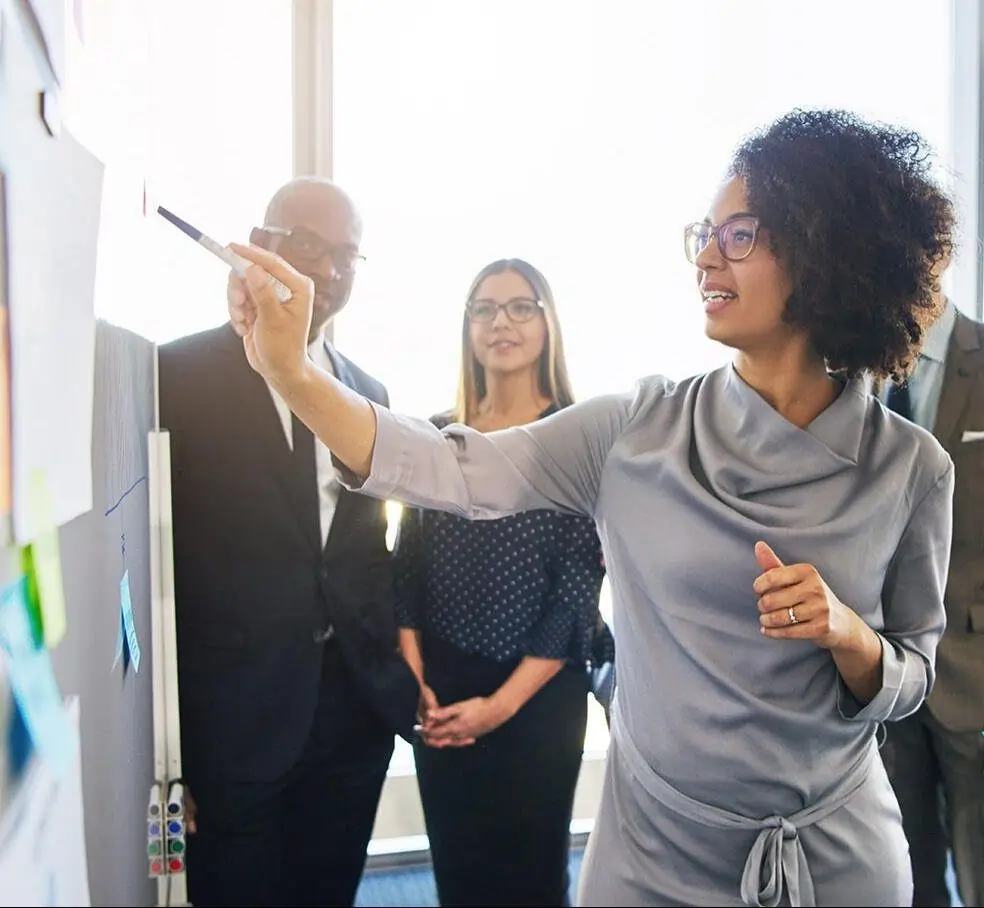 Creative Services

Marketing & Communications

Media Buying

Stakeholder Engagement

Social Media

Public Relations

Evaluation & Reporting

Website Design & Development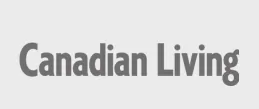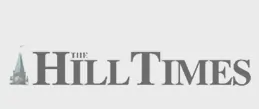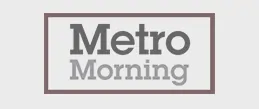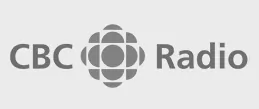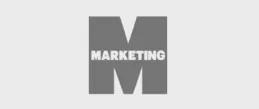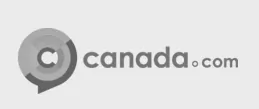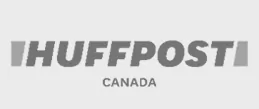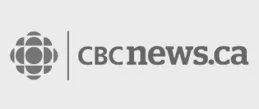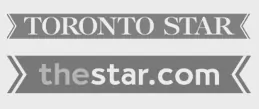 Let's connect
Sign up for our newsletter, keep in touch, and let's create social change together.